Medical Technology
Titanium is an excellent material for medical applications: it is biocompatible, corrosion resistant, strong and very light at the same time, non-magnetic and has the ability to bond well with human bone. Applications include joint implants in the knee, hip and shoulder area, fixation elements such as bone screws & nails, bone plates as well as implants in the spine area and housings for pacemakers.

Dental Technology
Titanium is suitable for dental technology as well as for orthodontics and of course for implantology. A wide range of products is available for dental prostheses made of titanium. Due to the protective passivation layer, there are no signs of corrosion and it is very well tolerated by allergy patients.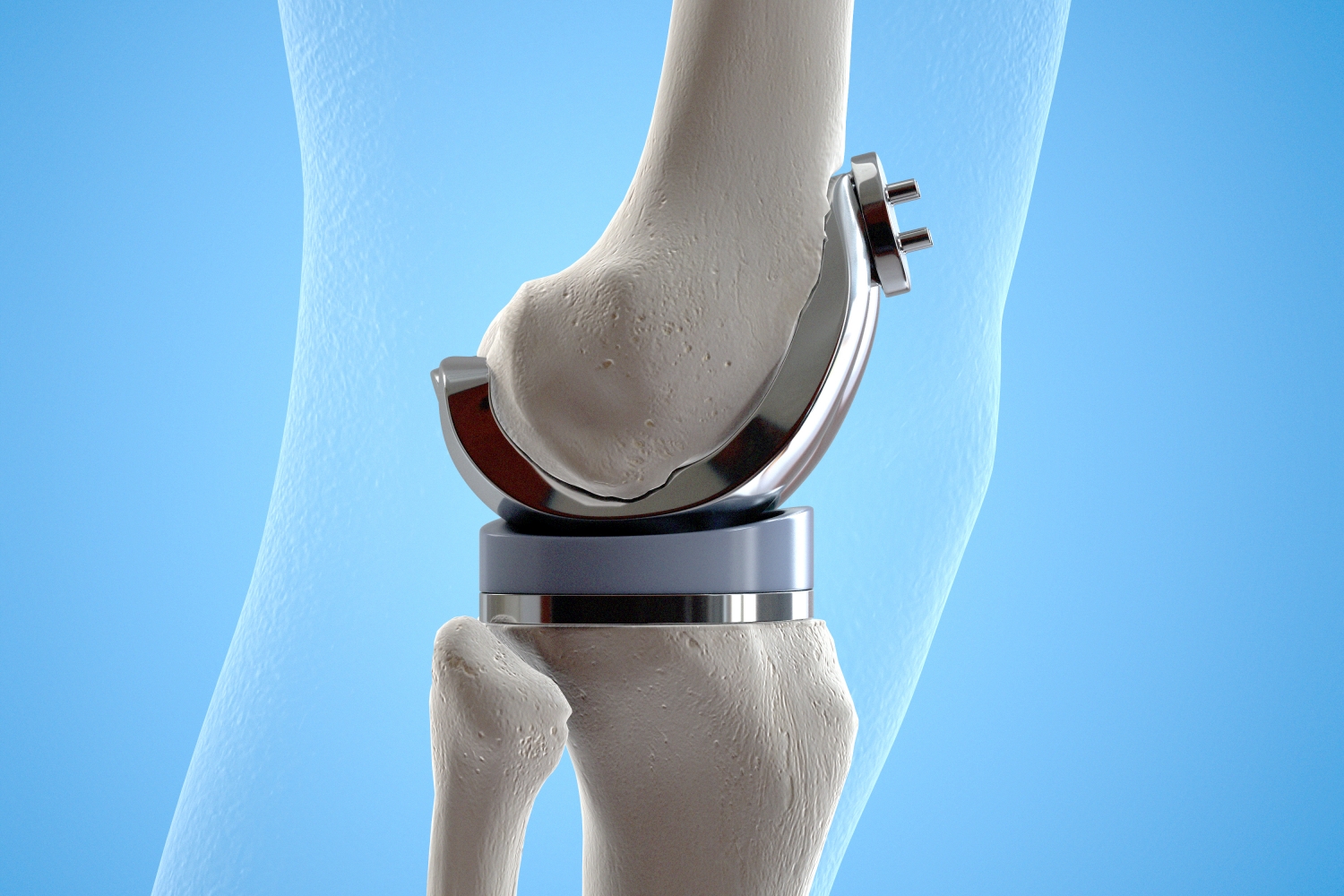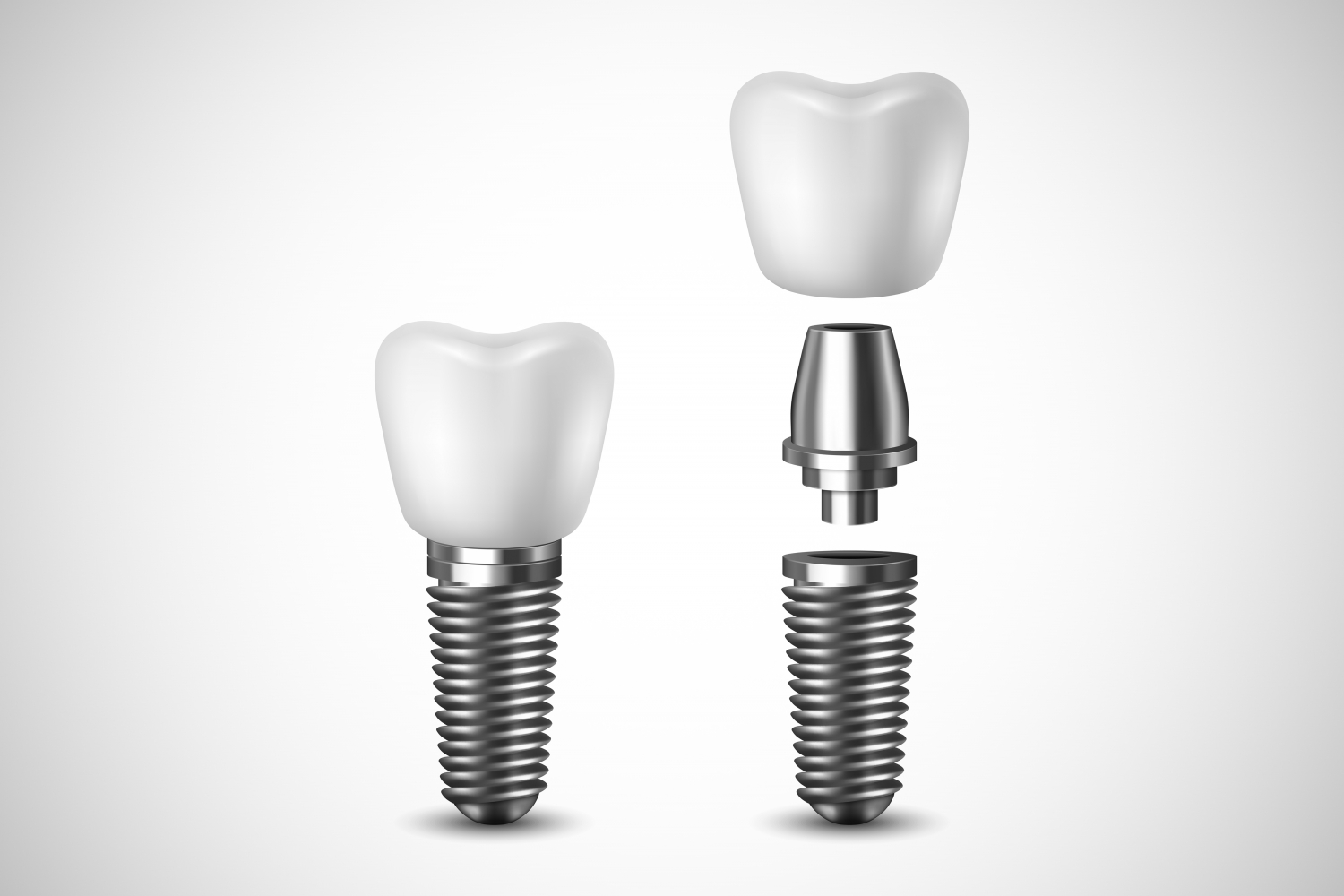 Aerospace industry
Titanium and the various titanium alloys ideally meet the high demands in the aerospace industry for strength and corrosion resistance in relation to specific weight. Applications range from small machined structural parts to load-bearing parts in the fuselage or blades in engines.

Watch industry
The watch industry discovered the metal in the 1980s. Titanium watches are light and robust and thus especially suited for sport watches and larger sizes. In addition, they are trendy, scratch-resistant and suitable for people with e.g. nickel allergies.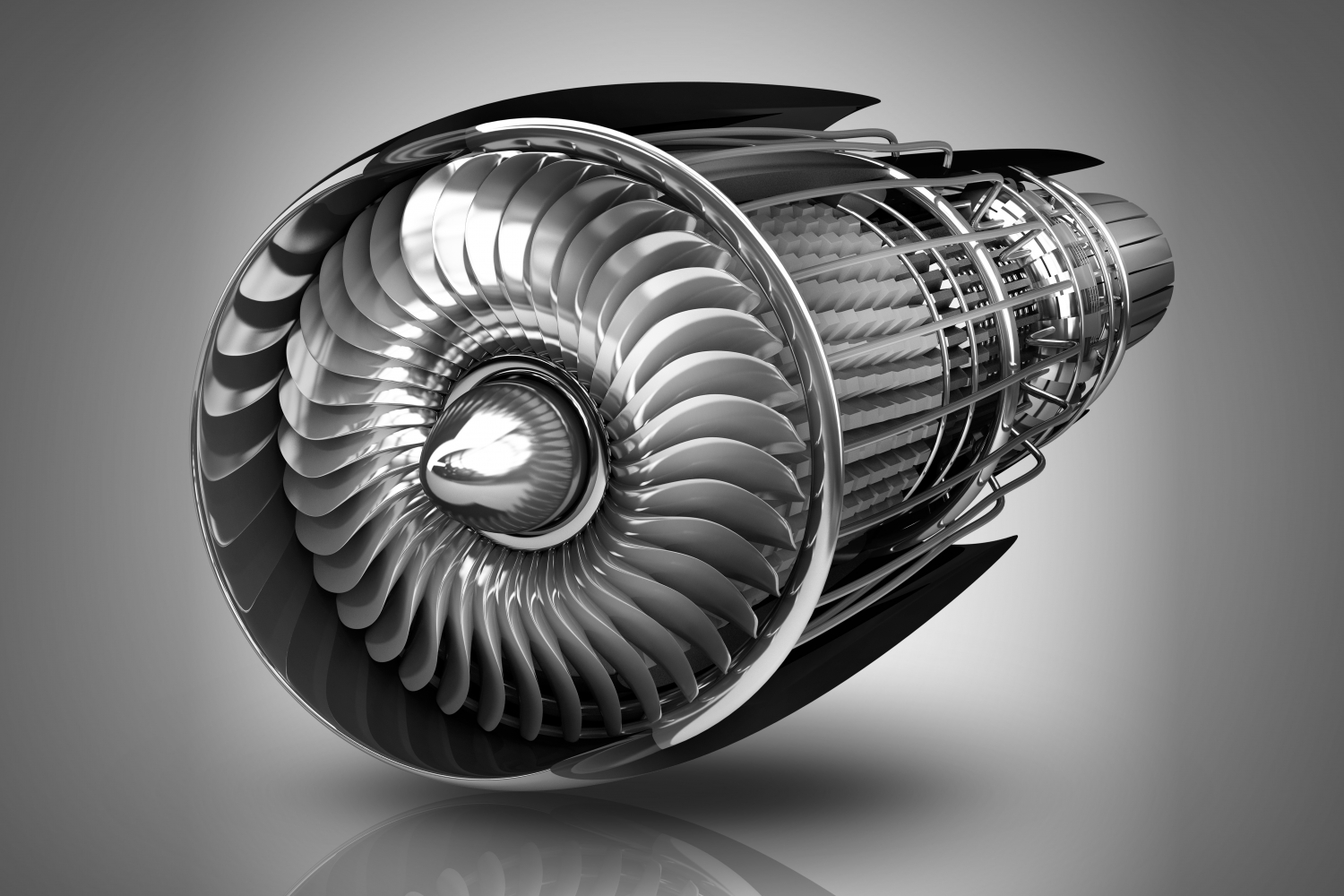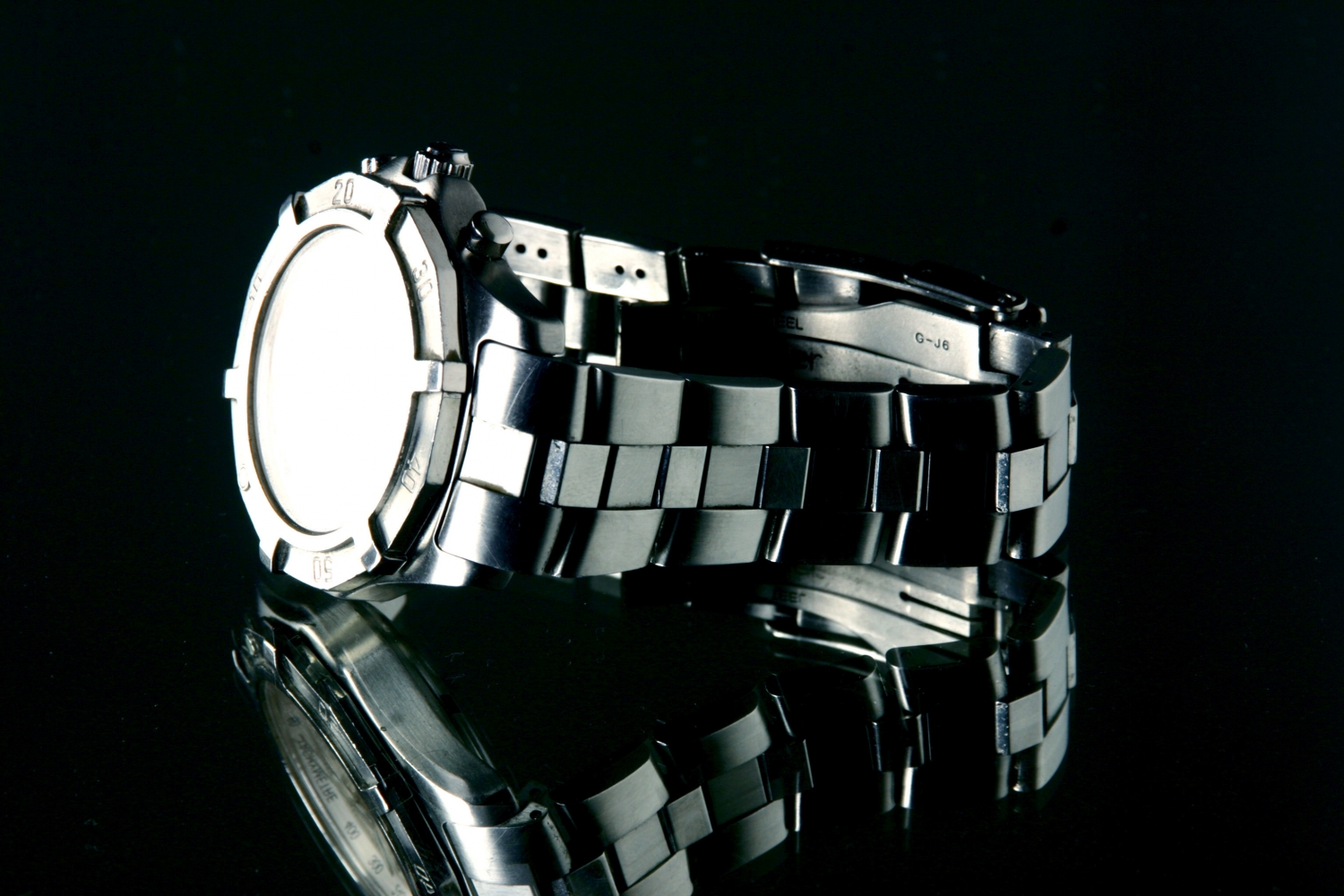 Architecture
Pure titanium is used in architecture. Its sophisticated reflectivity, excellent corrosion resistance combined with its light weight and low thermal expansion coefficient are ideal for facades and roofs. Architectural sheets are a good thermal insulator and they are available in various colours and surface structures.

Chemical industry
Titanium is used in the chemical industry in various applications that place the highest demands on corrosion resistance. For example, titanium alloys are resistant to chloride-containing and strongly oxidizing acids. Applications are pumps, valves, pipes, heat exchangers and other parts. Titanium is also resistant to sea water.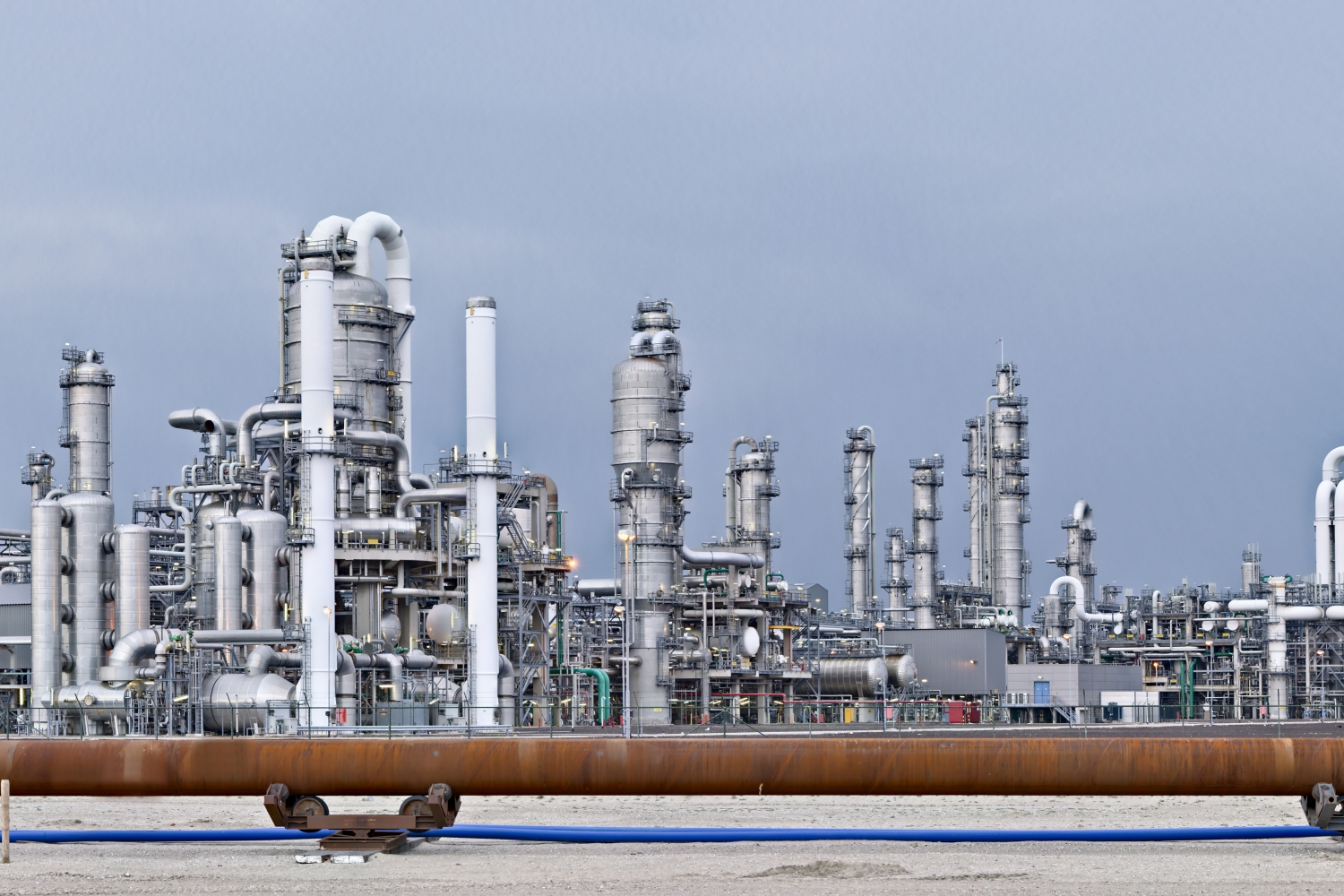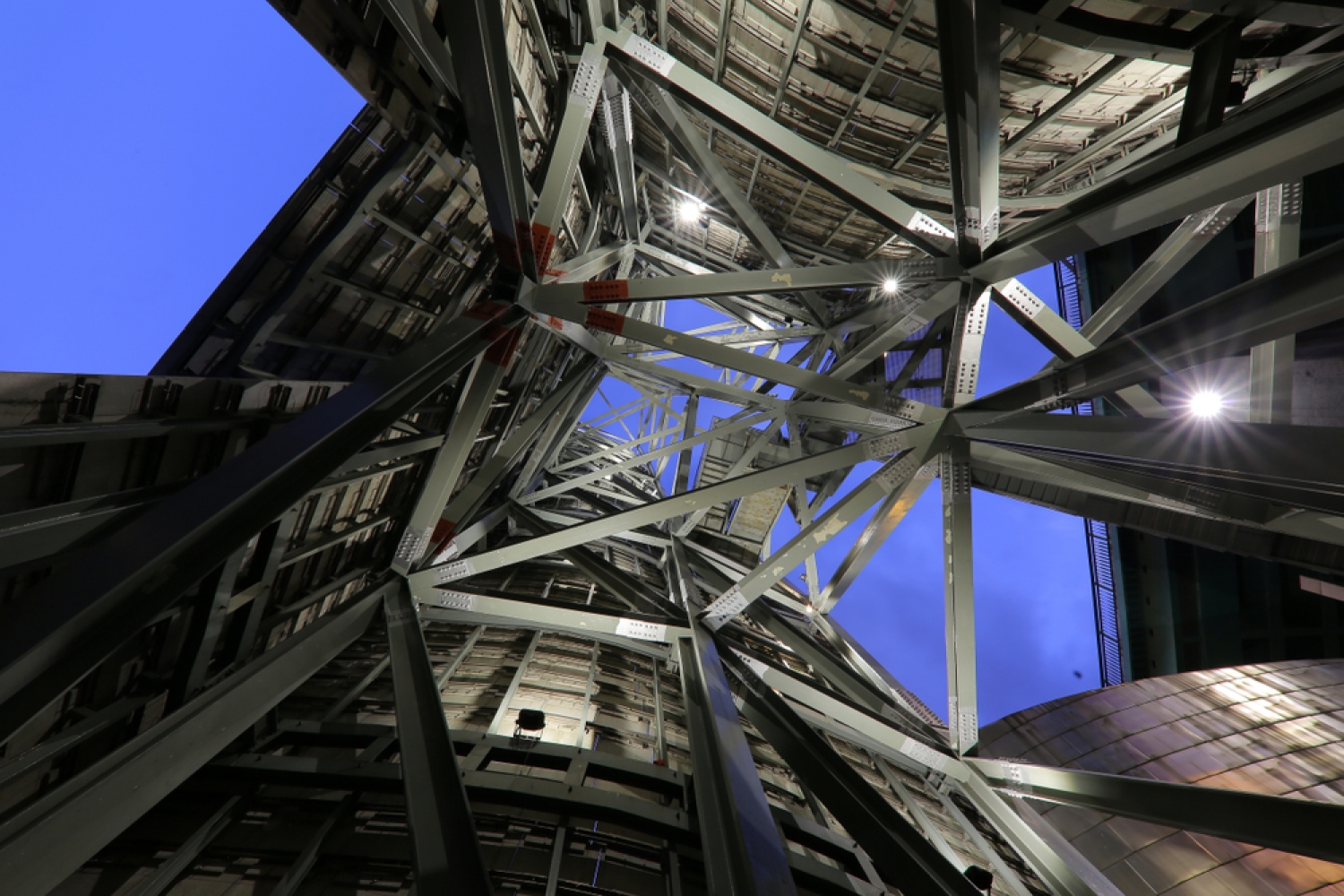 Titanium is a high-quality high-tech material which has found its way into various applications. In addition to the market areas mentioned, titanium is also used in shipbuilding, defence technology, ballistic protection equipment, Formula 1 and the automotive industry, nuclear power stations, spectacle frames and a wide variety of sports equipment.